Welcome to NAWIC Louisville Chapter #97
The National Association of Women in Construction (NAWIC) originally began as Women in Construction of Fort Worth, Texas. Sixteen women working in the construction industry founded it in 1953. Knowing that women represented only a small fraction of the construction industry, the founders organized NAWIC to create a support network. Women in Construction of Fort Worth was so successful that it gained its national charter in 1955 and became the National Association of Women in Construction. Today, NAWIC provides its members with opportunities for professional development, education, networking, leadership training, public service and more. Louisville Chapter #97 was chartered February 1, 1965 and currently has 35 members. Our meetings are held on the 2nd Monday of each month but may vary depending on the scheduled program.  These range from job site tours and industry speakers to community service projects.  Please check our events page above and join us for our next meeting.
Chapter Board Members
President, Tonya Thomason, Lynn Imaging
Vice President - Tamra Hamade, DMLO
Treasurer - Stephanie Branham, North Coast Roofing
Recording Secretary - Suzie Kayrouz, E & B Paving
Corresponding Secretary -Sam Raisor, North Coast Roofing
Board Members
Maria Triplett, Allterrain Paving
Amber Gobert, Sunbelts
Lynn Stetson, Builders Exchange
Past President - Nancy Bailey, Bailey Safety & Risk Mgmnt Services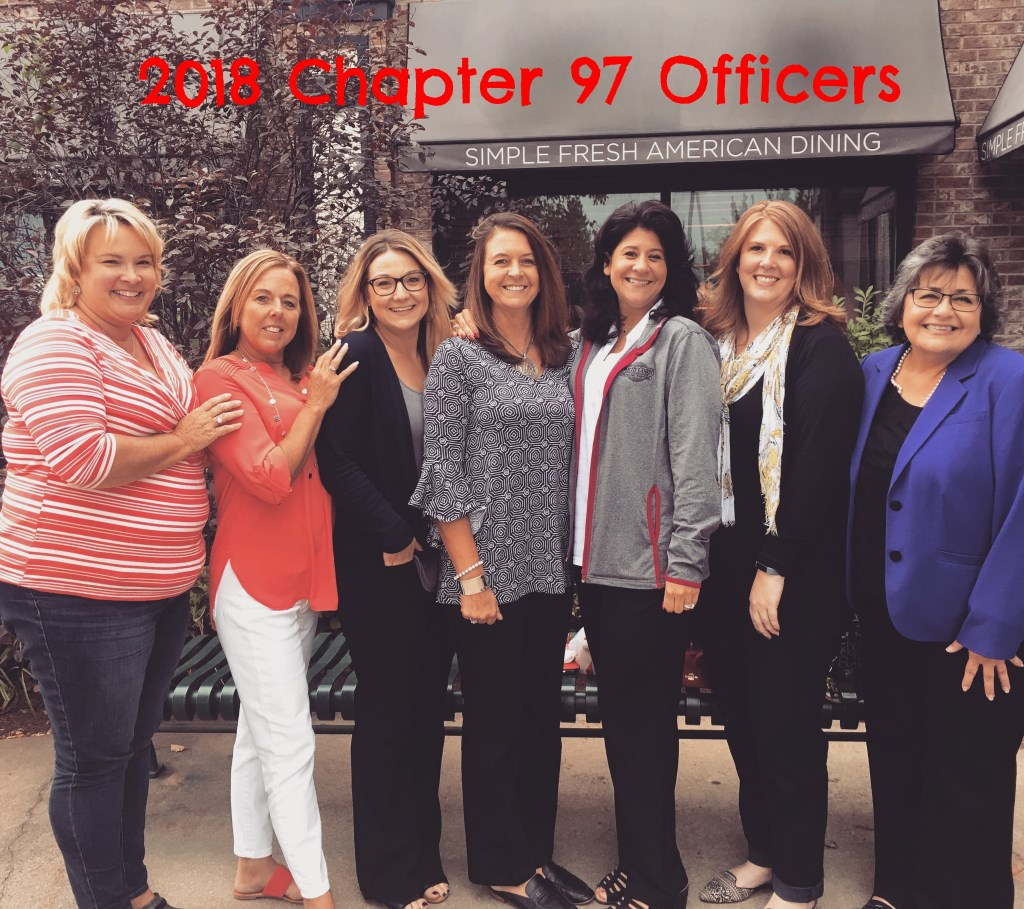 Promote your business in the Plumb Line Newsletter
The chapter is selling business card size ads in our monthly newsletter for just $50 per year for chapter members.  Your advertisement will reach over 200 local businesses.
Send your business card size ad in jpeg format to tonya@lynnimaging.com
Make checks payable to NAWIC and mail to Lynn Imaging
11460 Bluegrass Pkwy
Louisville, KY 40299
Attn:  Tonya Thomason